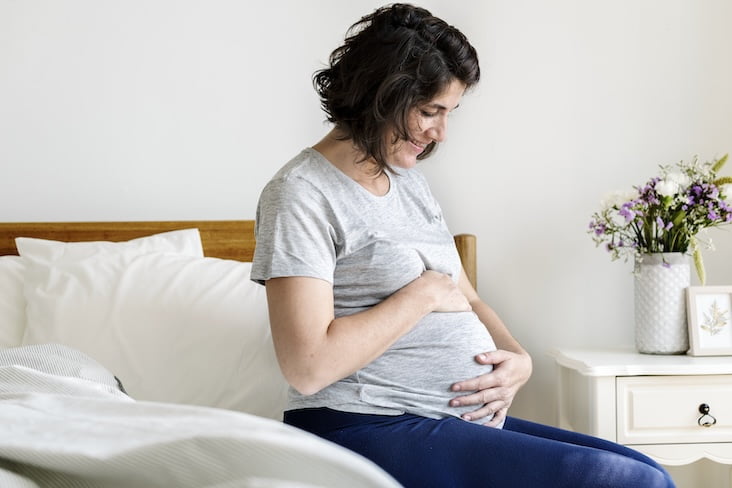 Explore the in-depth guide to surrogate compensation at
Grace LLC. Understand the financial rewards, emotional support, and comprehensive benefits offered, ensuring a stress-free and fulfilling surrogacy journey for every woman.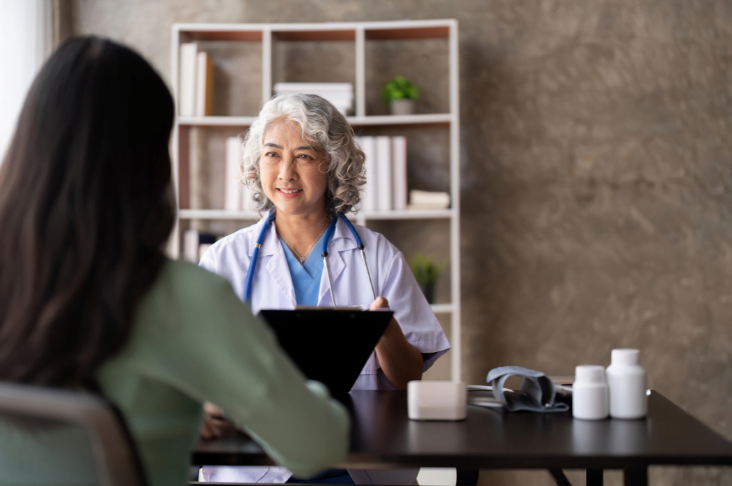 Explore IVF process for surrogacy with GRACE. Expert team ensures surrogate well-being & high IVF success rates. Precision meets human touch.