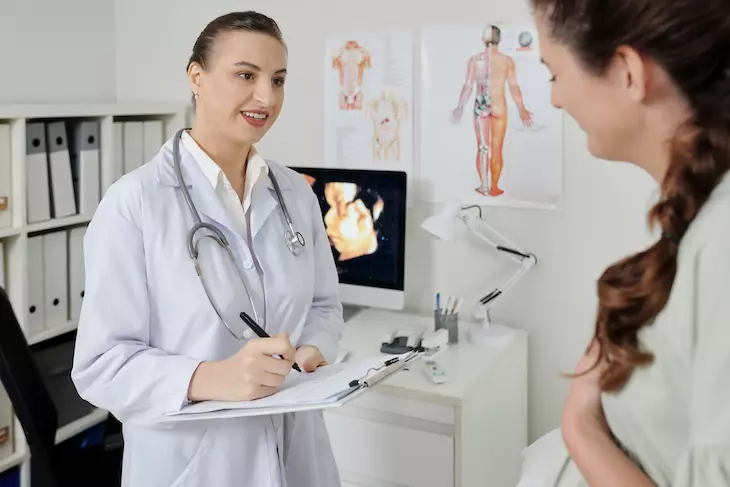 Explore why Grace LLC is the surrogacy agency of choice for many surrogates. Learn about the comprehensive support, financial benefits, and experienced team
A journey of surrogacy involves not just one, but two, and sometimes even more, lives.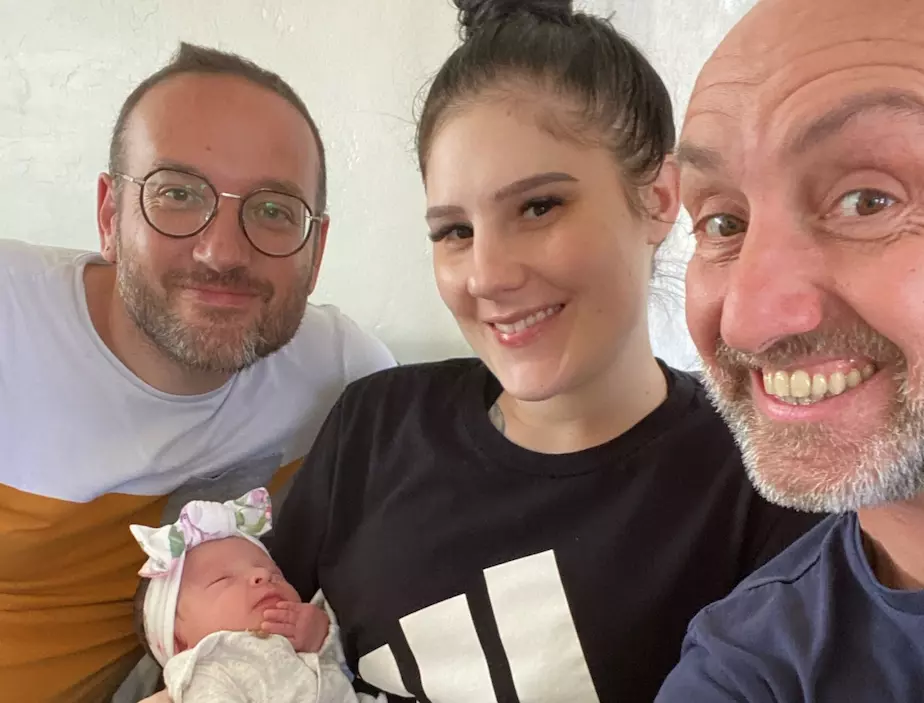 In the tapestry of life, surrogate mothers are the golden threads that bring vibrancy and warmth to countless families.