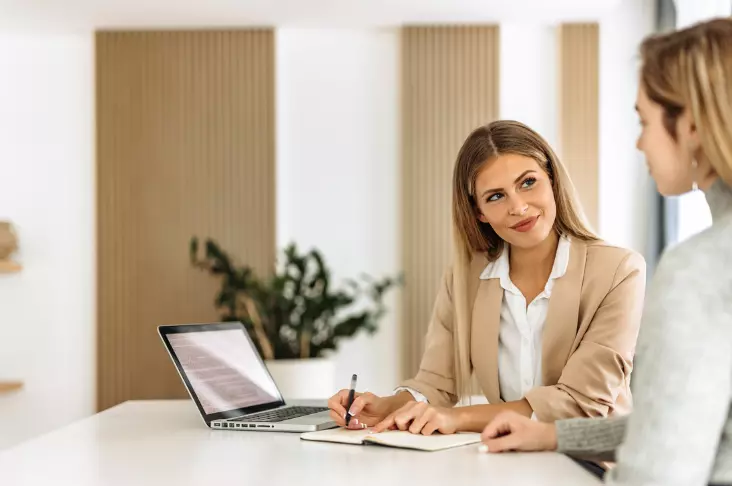 Explore discussing surrogacy at work confidently. Learn your rights, open communication, and insights from Grace LLC.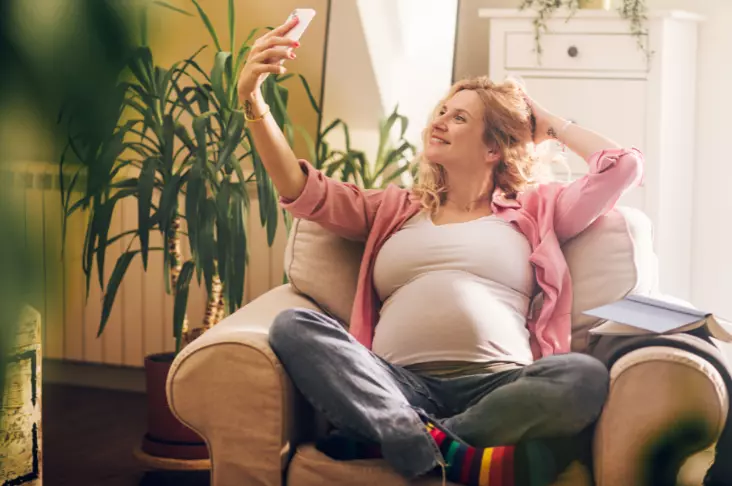 Explore a guide to share your surrogacy choice on social media with confidence. Navigate this personal announcement with respect, supported by Grace LLC.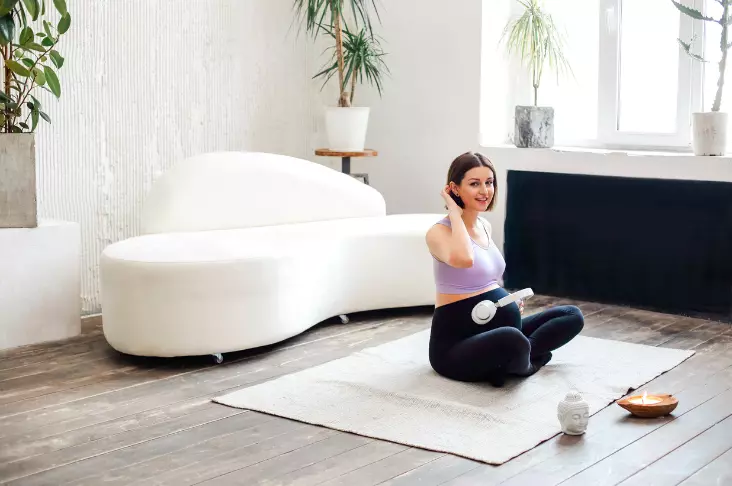 Embark on the surrogacy journey with your child by your side. Discover effective strategies from Grace LLC to communicate, reassure, and involve your child, ensuring they understand and embrace this profound decision.